WEBINAR: Are We Making a Difference in Our Philanthropy? Exploring Low-Cost, High-Value Tools for Evaluation
April 11, 2017 — 12:00-1:00 PM Eastern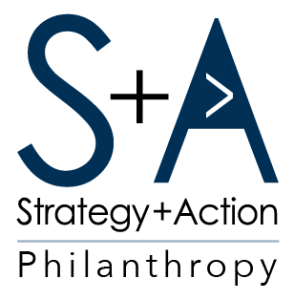 At some point, foundation board and staff members will ask the question – are we making a difference?  This webinar is aimed at the needs of small to medium-sized foundations who want to learn more about the impact they and their grant partners are having – but who don't have the resources for evaluation staff or high-cost evaluation initiatives.
Evaluation efforts to learn about the impact a funder is having can strengthen grantmaking and improve grantee performance.
We'll outline what evaluation is and isn't, stress the importance of why funders need to be explicit about what they want to achieve in their grantmaking, and why evaluation is "mission critical" to achieving success for foundations and grantees alike.
The webinar will explore a set of low-cost, high-value tools for evaluation that can be useful to fine-tune proposal review, grantmaking and reporting that incorporates learning, and better engages grant recipients in the process.   The discussion will also offer "rules of the road" to guide how funders can use evaluation most productively.  Throughout the webinar, we'll look at examples from actual foundation evaluation efforts using these low-cost, high-value tools.
Register Today!
https://nncgdifference.eventbrite.com
NNCG Members:  FREE
Non-Members: $55.00
2-webinar package*:  $100.00
3-webinar package*:  $135.00
*Purchase of a 2 or 3 webinar package allows the buyer to attend this plus additional NNCG webinar(s) for up to 1 year from purchase date.  Please email lori.jane@nncg.orgwith your additional selections.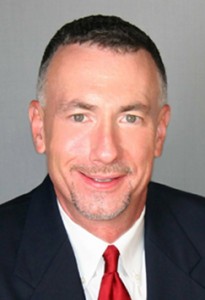 Presenter:  Jeffrey M. Glebocki, Founder & Lead Advisor, Strategy + Action/Philanthropy