A conversation with Carol Larson, past president and CEO of the David and Lucile Packard Foundation
March 5, 2020 — 12:00 PM Eastern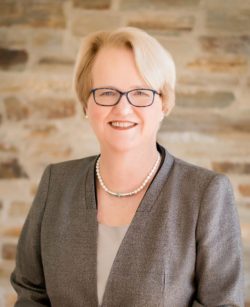 Carol Larson, outgoing president and CEO of the David and Lucile Packard Foundation, will reflect on the investments of the foundation, balancing global and local grantmaking, and what's ahead for philanthropy.
More details coming soon!
Register Today!
https://nncglarson.eventbrite.com
NNCG Members:  FREE
Non-Members: $55.00
2-webinar package*:  $100.00
3-webinar package*:  $135.00
*Purchase of a 2 or 3 webinar package allows the buyer to attend this plus additional NNCG webinar(s) for up to 1 year from purchase date.  Please email lori.jane@nncg.org with your additional selections.