13sep1:30 pm3:00 pm[Boot Camp] Liberating Structures, Part 2.0Hosted by NNCG and 21/64, this Bootcamp will be facilitated by Lynda Frost from Lynfo Consulting.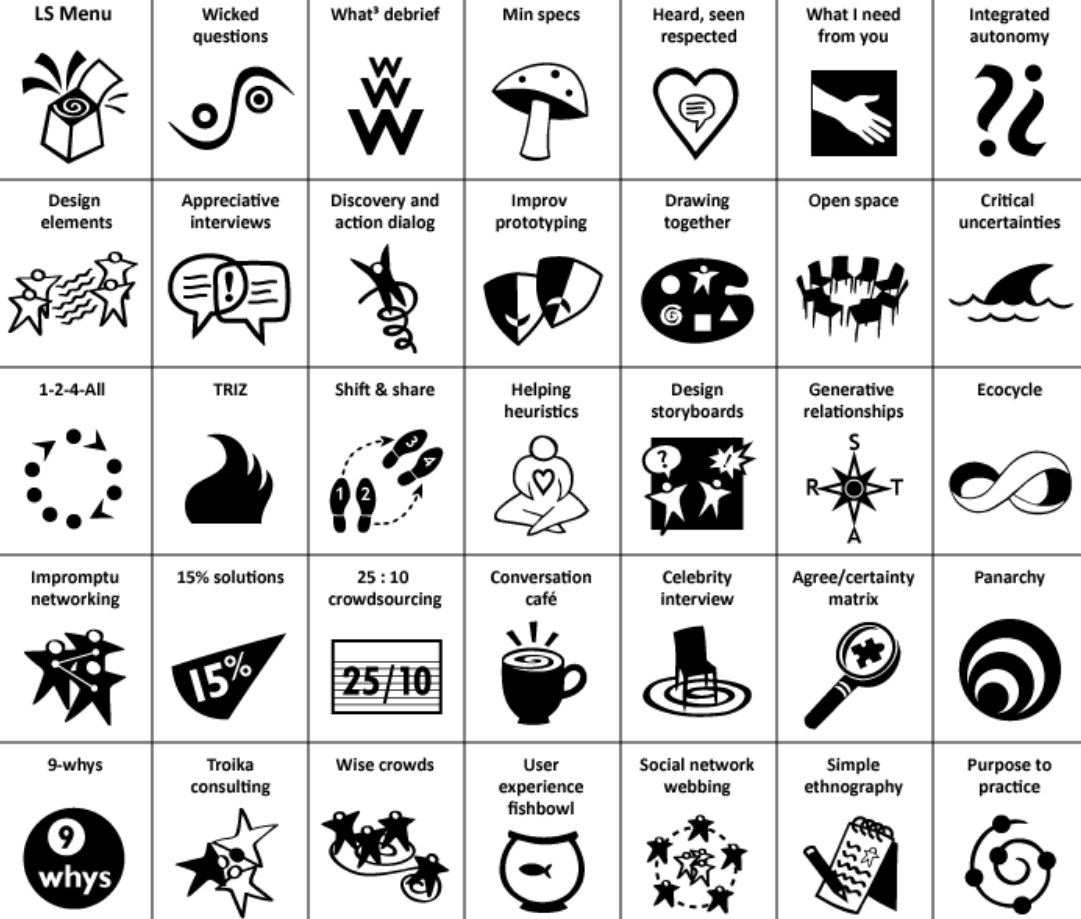 Event Details

This webinar is hosted by NNCG and 21/64 and will feature case studies of how philanthropy consultants and advisors have implemented Liberating Structures in their work.

Date: Tuesday, September 13th, 2022

Time: 1:30-3:00pm Eastern/10:30-12pm Pacific

Bootcamp Cost: Complimentary to Philanthropy Consultants/Advisors, courtesy of NNCG, 21/64, and the volunteer leadership of Lynda Frost

[YOU WILL RECEIVE UNIQUE LOGIN CREDENTIALS DIRECTLY FROM ZOOM A FEW DAYS IN ADVANCE OF THIS PRESENTATION]

Lynda E. Frost of Lynfro Consulting will guide a lively discussion on Liberating Structures with a focus on case studies from philanthropy consultants. This is Part 2 of our two-part discussion on Liberating Structures.

Have you experienced nightmare meetings? The one where you're guiding a group and only the one brave soul participates? Or the brain "storm" that barely creates a puddle? What about the leisurely stroll through an agenda without a clear actionable decision in sight?

This workshop will orient you to Liberating Structures, a repertoire of 33 different facilitation methods developed using natural learning methods and complexity theory. These techniques quickly foster lively participation in groups of any size, making it possible to truly include and unleash everyone.

Come and engage with 21/64 and NNCG members who have experience in implementing this set of tools which are designed to make facilitated meetings more fun and more effective. By employing Liberating Structures methods virtually or in-person, gatherings become seriously playful and deeply engaging, leading to meaningful results. You'll walk away with a new perspective on meetings and a few simple tools to wake up your own meetings.

[YOU WILL RECEIVE UNIQUE LOGIN CREDENTIALS DIRECTLY FROM ZOOM A FEW DAYS IN ADVANCE OF THIS PRESENTATION]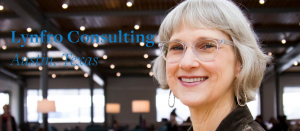 Facilitator:
Lynda Frost, J.D, Ph.D., runs Lynfro Consulting, which is committed to helping foundations, nonprofits, and other agencies maximize their impact through clarifying mission-consistent goals, implementing effective programs, and optimizing internal operations. Lynda's skills have been honed through 25+ years in the nonprofit sector working to improve health, human services, education, and criminal justice outcomes for vulnerable communities. She brings to her work a unique combination of deep content knowledge and innovative process skills. She is passionate about designing fair and effective processes to reach each client's goals, and is recognized for facilitating effective in-person and virtual meetings that inspire participants and deliver results. Lynda grounds her approach in years of experience with agencies seeking change on key social determinants of health. She has worked with these organizations as a funder, technical assistance provider, and board member and has a decades-long record of getting things done.
more
Time

(Tuesday) 1:30 pm - 3:00 pm
Organizer
National Network of Consultants to Grantmakers