17nov2:00 pm3:30 pm[OPEN TO ALL] The Philanthropy Consultant's Virtual Cafe: Great Conversation, Light Facilitation!2021 Virtual Cafe Series - Cafe #4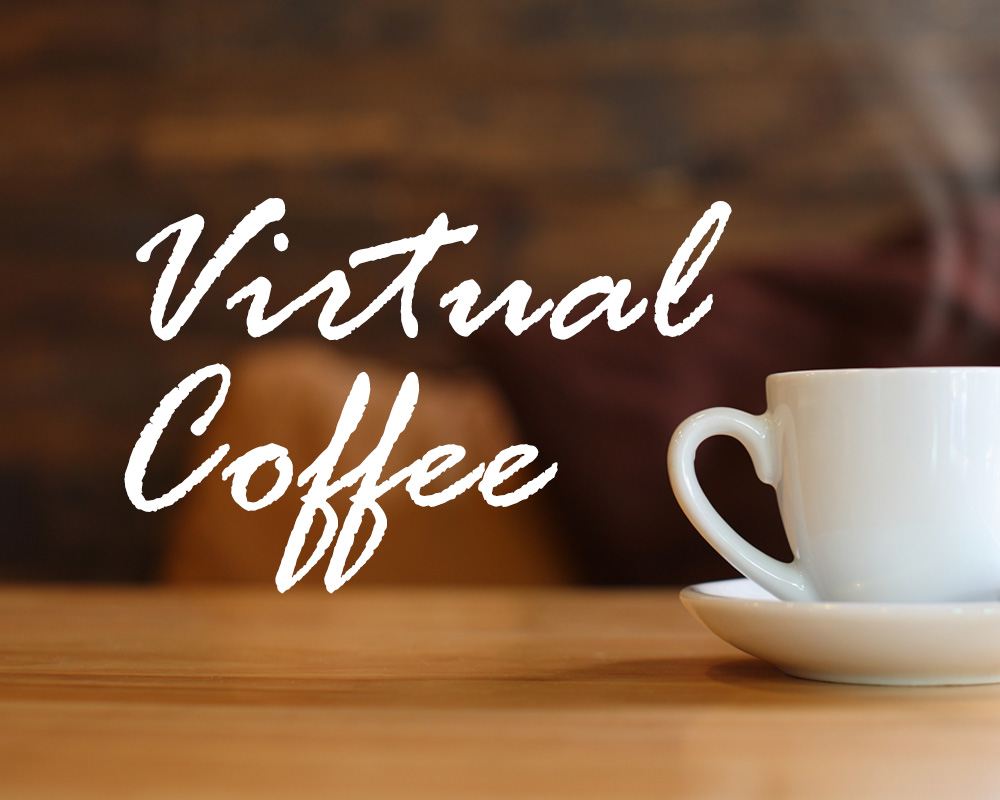 Event Details

We have set aside open space and Zoom breakout rooms to discuss the issues and questions facing you every day. What would you like to discuss with your philanthropy consultant colleagues?

Breakout Conversations #1: Looking at big picture trends

We encourage you to read the Seeing Philanthropy in a New Light article or scan through the What's Next for Philanthropy in the 2020s report before the Cafe.

Breakout Conversations #2: Preparing Yourself and Clients
Self-reflection: How do you review your own year of work or conduct a self-assessment of your consulting and advising?
Client review: Do you do annual strategy or relationship reviews with clients? If so, for which ones and using what processes?
Building resilience: How are you helping clients develop strategies and perspectives that are more resilient to unanticipated changes? How are you helping them prepare to catch unanticipated opportunities.
Other topics that pop up from attendees…
Please register here to attend the November Virtual Café and let us know what you would like to discuss (whether one of our sample topics or something different). If you'd be willing to provide light facilitation within your breakout room, please indicate that as well. Final breakouts will be determined based on interest.
CLICK "LEARN MORE" BELOW TO REGISTER – or- paste this link into your browser:
https://us06web.zoom.us/meeting/register/tJMtd-Cvqz4jG9zFWz7gw2hAWgeCKHCENyPZ
These sessions are free and are open to all philanthropy consultants, including non-members.
more
Time

(Wednesday) 2:00 pm - 3:30 pm