WEBINAR: Forging Ahead: Reflections from Kathleen Enright, President and CEO of Council on Foundations
January 23, 2020 — 12:00 PM Eastern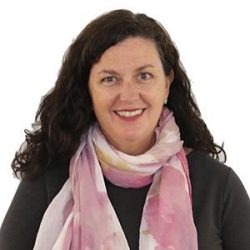 Join us for a conversation with Kathleen Enright, president and CEO of the Council on Foundations. Widely respected as a mission-driven leader and coalition builder, Enright recently joined the Council after 17 years as president and CEO of Grantmakers for Effective Organizations (GEO), where she is credited with working to create a more robust and effective philanthropic and nonprofit sector.
Enright will share insights on the historic and emerging role of the Council on Foundations, an organization that is building on a 70-year-plus history to chart a course for the field where funders display high integrity, earn and maintain the public's trust and serve as excellent stewards of philanthropic resources.  She'll also provide reflections on new trends in the philanthropic ecosystem and what to anticipate in the work ahead.
Register Today!
https://nncgenright.eventbrite.com
NNCG Members:  FREE
Non-Members: $55.00
2-webinar package*:  $100.00
3-webinar package*:  $135.00
*Purchase of a 2 or 3 webinar package allows the buyer to attend this plus additional NNCG webinar(s) for up to 1 year from purchase date.  Please email lori.jane@nncg.org with your additional selections.