WEBINAR: Gender Norms, Race & Class: An Intersectional Approach to DEI & Grantmaking
May 7, 2019 — 1:00 - 2:00 PM Eastern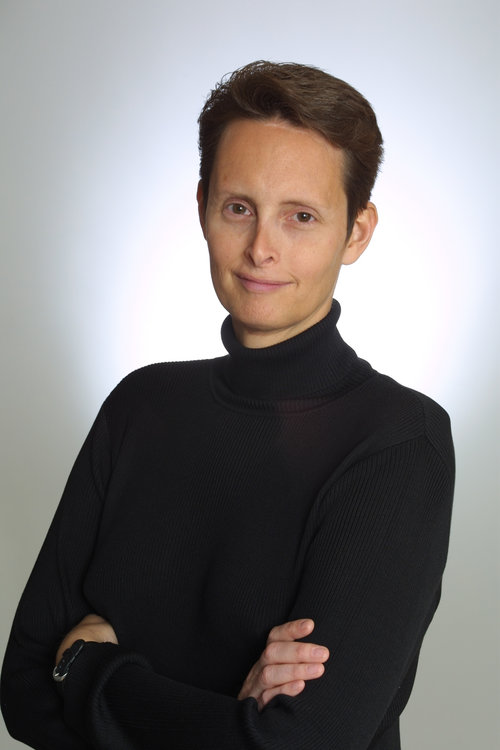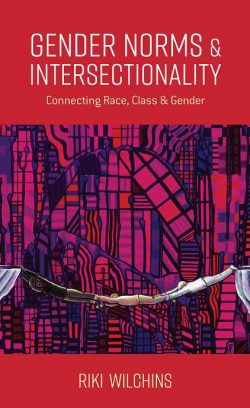 Decades of research have found that young people who buy into rigid gender norms have lower life outcomes in a cluster of related areas that include basic and mental health, intimate relationships, education, and economic empowerment. That's why major international donor institutions like CARE, PEPFAR, UNAIDS, UNFPA, USAID and WHO have all embraced "gender transformative" initiatives that challenge narrow masculine and feminine norms. Yet US lags behind, especially when it comes to improving equity for youth of color. Gender impacts every issue funders and grantees address; the arts, immigration, STEM, and juvenile justice. But programs either don't address gender norms, silo them as an LGBTQ issue, or disconnect them from factors like race and class. Join this interactive, open discussion about the terms, ideas, and findings behind "intersectional" approaches to working with youth that reconnects race, class,  and gender. Toolkits and leave-behinds provided.
Participants will master:
Main gender terms
Basic concepts around gender
Understand "intersectionality"
Key findings around race and gender
Work being done in the US and abroad on gender norms
Concrete ideas for doing race- and gender-responsive giving in their own funding.
Presented by Riki Wilchins, Executive Director at TrueChild.
Register Today!
https://deigrantmaking.eventbrite.com
NNCG Members:  FREE
Non-Members: $55.00
2-webinar package*:  $100.00
3-webinar package*:  $135.00
*Purchase of a 2 or 3 webinar package allows the buyer to attend this plus additional NNCG webinar(s) for up to 1 year from purchase date.  Please email lori.jane@nncg.org with your additional selections.