WEBINAR: What is Delusional Altruism and how Consultants Can Play in Helping their Clients Get Beyond It
April 23, 2020 — 12:00 PM Eastern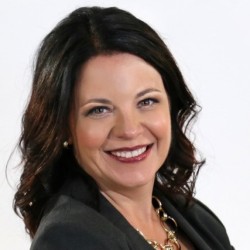 Kris Putnam-Walkerly, founder of Putnam Consulting Group, will explore the concept of Delusional Altruism and how consultants can help clients get beyond it.
More details coming soon!
Register Today!
https://delusionalaltruism.eventbrite.com
NNCG Members:  FREE
Non-Members: $55.00
2-webinar package*:  $100.00
3-webinar package*:  $135.00
*Purchase of a 2 or 3 webinar package allows the buyer to attend this plus additional NNCG webinar(s) for up to 1 year from purchase date.  Please email lori.jane@nncg.org with your additional selections.