21jan12:00 pm1:00 pmWEBINAR: Why Demographic Data is Essential to Insight, Impact and Equity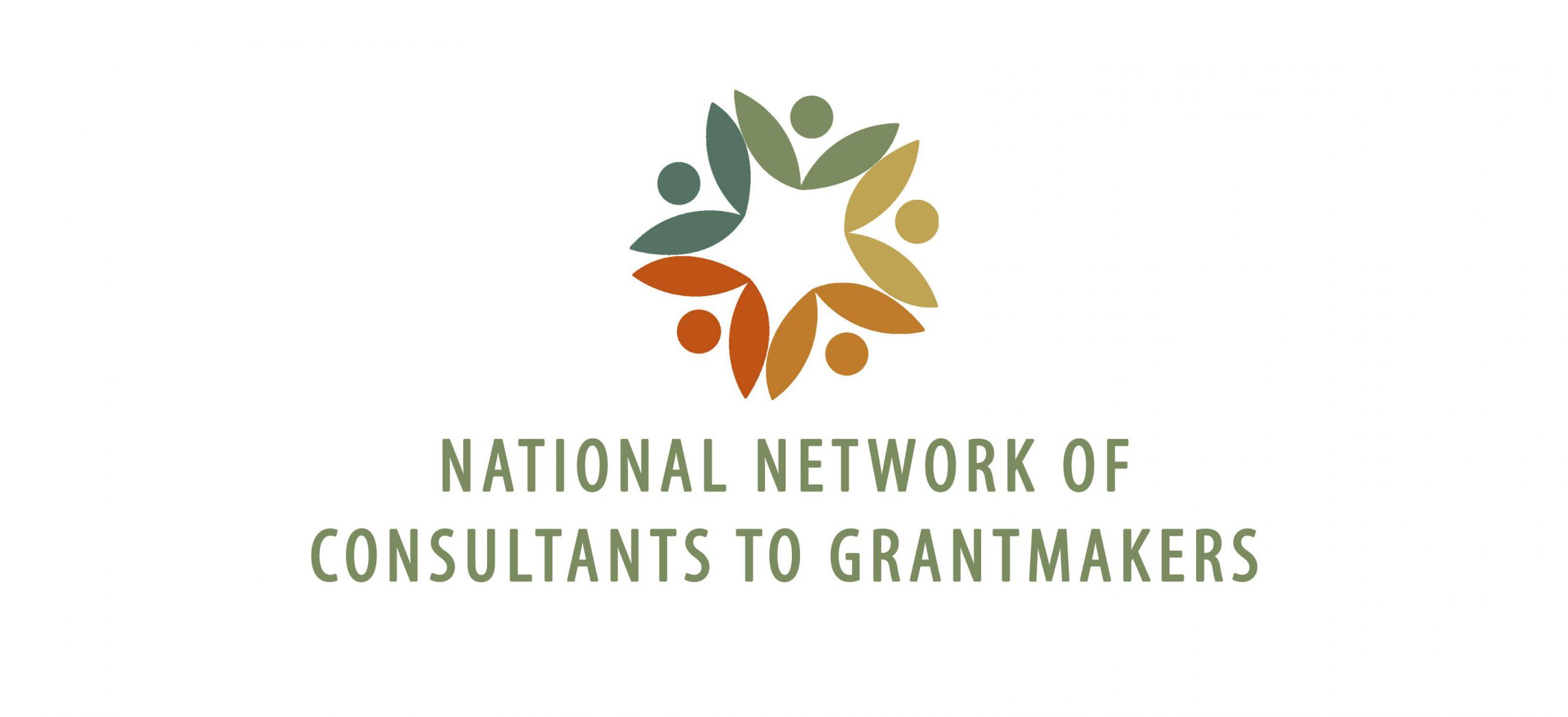 Event Details

NNCG January Webinar

Are your clients' grantmaking decisions informed by good data – data that helps them understand who is being reached by interventions and how those interventions are experienced by different populations? When funders don't collect demographic data on the organizations they support and the people they engage, the answer is "probably not." This has real implications for their ability to understand and solve community problems.

More and more, foundations are recognizing what social, political and biological scientists have known for decades — demographics matter. But most grantmakers are uncomfortable gathering and using demographic data for decision-making. As a consultant to grantmakers, you can play a crucial role in helping your clients think about:
How to make the case for why demographic data is essential for understanding the full impact of our grantmaking and whether it is advancing equity?
What information/data needs to be gathered (and how should we do it)?
What do we do with the demographic data we have and navigating the issues the data is likely to raise?
This webinar from Demographics for Impact will share lessons from the efforts of dozens of foundations as well as experts in demography and social science to inform how demographic data must be engaged if foundations are to substantiate their claims of impact, and equity. We will have a special focus on how consultants to grantmakers can support these important conversations and capacities.
more
Time

(Thursday) 12:00 pm - 1:00 pm
Organizer
National Network of Consultants to Grantmakers