Join us for a webinar on this topic September 29th at 2p Eastern.  Registration and complete details can be found on the NNCG Events Page.
Foundations use consultants for a wide variety of purposes, but none perhaps as potentially intimidating as taking on a policy role. Whether experienced or first-timers in the policy space, consultants Deena Margolis, Focali Consulting LLC and Leah Ersoylu, Ersoylu Consulting, offer guidance for choosing a policy consultant in their Foundation Review article, "How to Implement a Funder-Supported Advocacy Effort and the Integral Role of Policy Consultants."
"To choose the right policy consultant, a foundation must take the time to understand what type of skills and expertise it needs to add to the team," they explain. "Policy consultants are not all crafted equally; each offers a set of skills based on their policy and advocacy experience. Skills needed to define a policy agenda may not be those necessary to advise on how best to encourage, recraft, or push legislation through to adoption. An entirely different skill set is needed for monitoring implementation and evaluating impact of the advocacy work. A foundation may find a policy consultant who possesses many of these diverse skills, or may need to identify a few consultants to provide expertise at different points along the way. Policy is a dynamic process, and the consultants involved must be willing and able to jump in – and jump out – based on their skills."
Key Consultant Roles to Support Advocacy
Understanding which consultant[s] to hire requires an understanding of the roles that consultants can bring to an advocacy-focused engagement. Margolis and Ersoylu outline five general roles that consultants can play:
Communication and Research – Creating effective communications strategies and the messages and tools to achieve them are one role that consultants often play. Strong campaigns also use consultants to conduct research and analyze data to effectively frame a policy issue.
Strategy Design and Implementation – The underpinning of any successful advocacy effort, no matter its size, is a clearly defined strategy. Consultants can help develop strategies for policy change, build on lessons learned and share the ins and outs of working with elected officials or government institutions. They also can play the role of adjunct policy or advocacy staff, conducting day-to-day work necessary to move a policy agenda forward.
Grantee Capacity Building and Training – Training and technical-assistance support for grantees is a common use of advocacy consultants. Activities can range from coaching and training to strategy development; to creating implementation plans. Policy consultants are often called on to troubleshoot once an effort is underway because the policy-campaign process is complex, nonlinear, and dynamic.
Coalition Support – Policy consultants can help a foundation convene other funders and organizations interested in an "advocacy conversation," as well as build the capacity of community and partnership members to work in coalition and implement a common policy agenda. Consultants can also serve in a neutral, facilitative role to help the coalition move its agenda.
Evaluation and Assessment – Evaluating the effectiveness of any advocacy effort is notoriously challenging, in part due to the political nature of advocacy and the very long and nonlinear path policy change can often take. The authors encourage funders to build an evaluation component into their advocacy plans from the outset, using a consultant who understands the complexity of advocacy work.
What Makes an Effective Policy Consultant?
"In addition to the five technical roles, consultants bring unique skills and qualities to policy advocacy work," say Margolis and Ersoylu. "In order to engage in this dynamic work, there are five key attributes that our interviewees – consultants and funders – noted as critical to consultants effectively meeting the needs of a foundation."
Passion and Commitment to Innovation – The best policy consultants are passionate about the work they do and committed to helping their clients think creatively about how to effect change.
Technical Policy Skills – It is critical that consultants possess a deep familiarity with and knowledge of the legislative process and experience with the advocacy spectrum, as well as the political landscape, policy opportunities, and roles of various influencers and decision-makers in a particular locale.
Strong Relationships – A great deal of a policy consultant's value comes from his or her ability to form relationships, as this helps to connect people and groups and to build political will toward a policy issue.
Communication Skills – From writing a persuasive policy brief to ensuring that all partners leave a strategy meeting on the same page, strong communication skills are key. The strongest consultants can write well for various purposes – from creating policy briefs for public consumption to crafting language for legislation itself.
Topical Policy Expertise – Topical policy expertise can be both a blessing and a curse. It is critical for creating specific policy-focused documents or messages, but not particularly helpful if the funder's true need is for someone to provide social-change and process expertise.
"This is a growing field, and it is important to learn from and share examples of successful initiatives to serve as models for other efforts," Margolis and Ersoylu remind us. "Ultimately, there is an element to this work of having to simply jump in and try it – to see if it fits within your organization's culture and goals or not."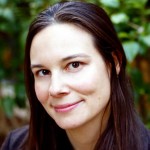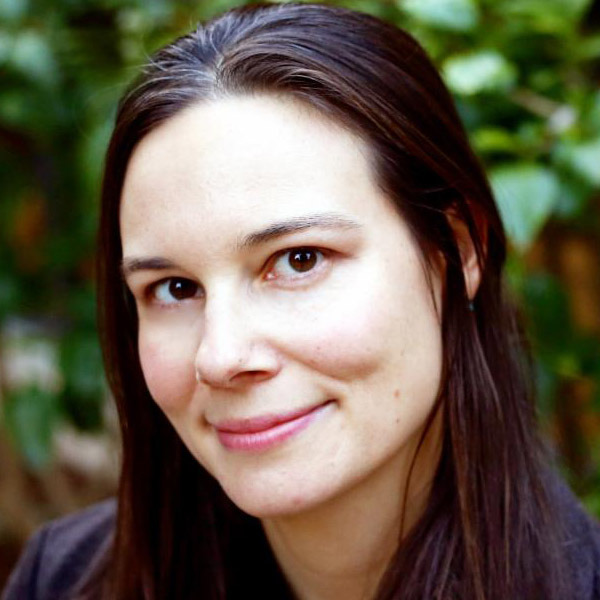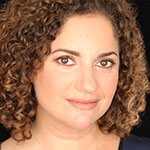 This post was adapted from "How to Implement a Funder-Supported Advocacy Effort and the Integral Role of Policy Consultants," written by Deena Margolis M.P.A., Focali Consulting LLC, and Leah Ersoylu Ph.D., Ersoylu Consulting. This article appeared in first-ever edition of The Foundation Review dedicated to philanthropy consulting (vol. 7, Iss. 1). Click here for this article and other open access articles from this edition.