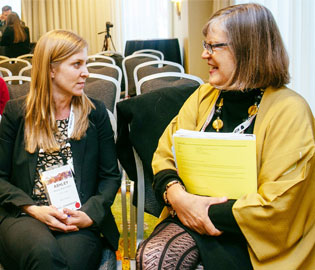 The National Network of Consultants to Grantmakers is a network of experienced professional consultants serving grantmakers and their networks. Membership in NNCG helps philanthropy consultants elevate their work, expand their knowledge and inform the field.
NNCG's Directory of Philanthropy Consultants is the only freely accessible source of vetted consultants serving all types and sizes of grantmakers.
---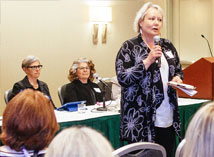 Resources & Events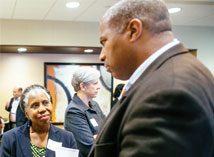 Become a Member
There are various ways for philanthropy consultants, philanthropy firms, foundations, and others to join the NNCG Network.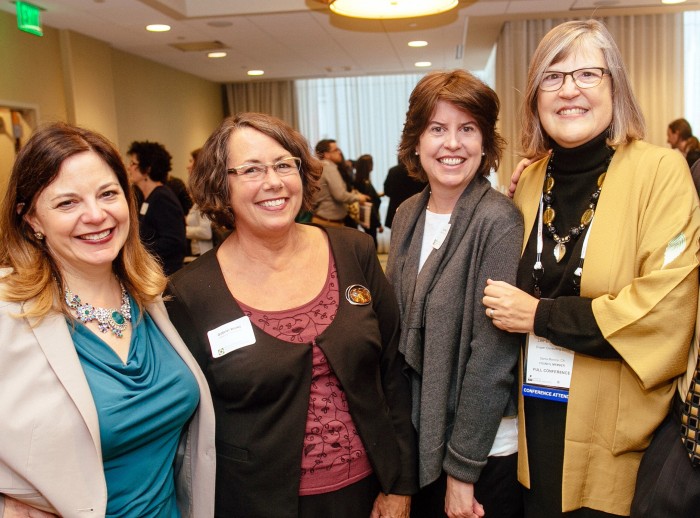 About NNCG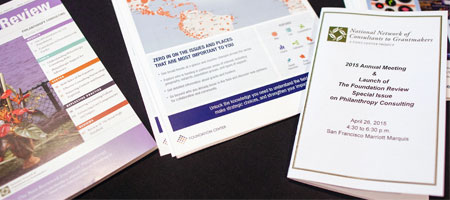 Stay Informed
Sign up for our eNewsletter and receive updates
about NNCG news and events. Sign Up Now

Follow us on Twitter